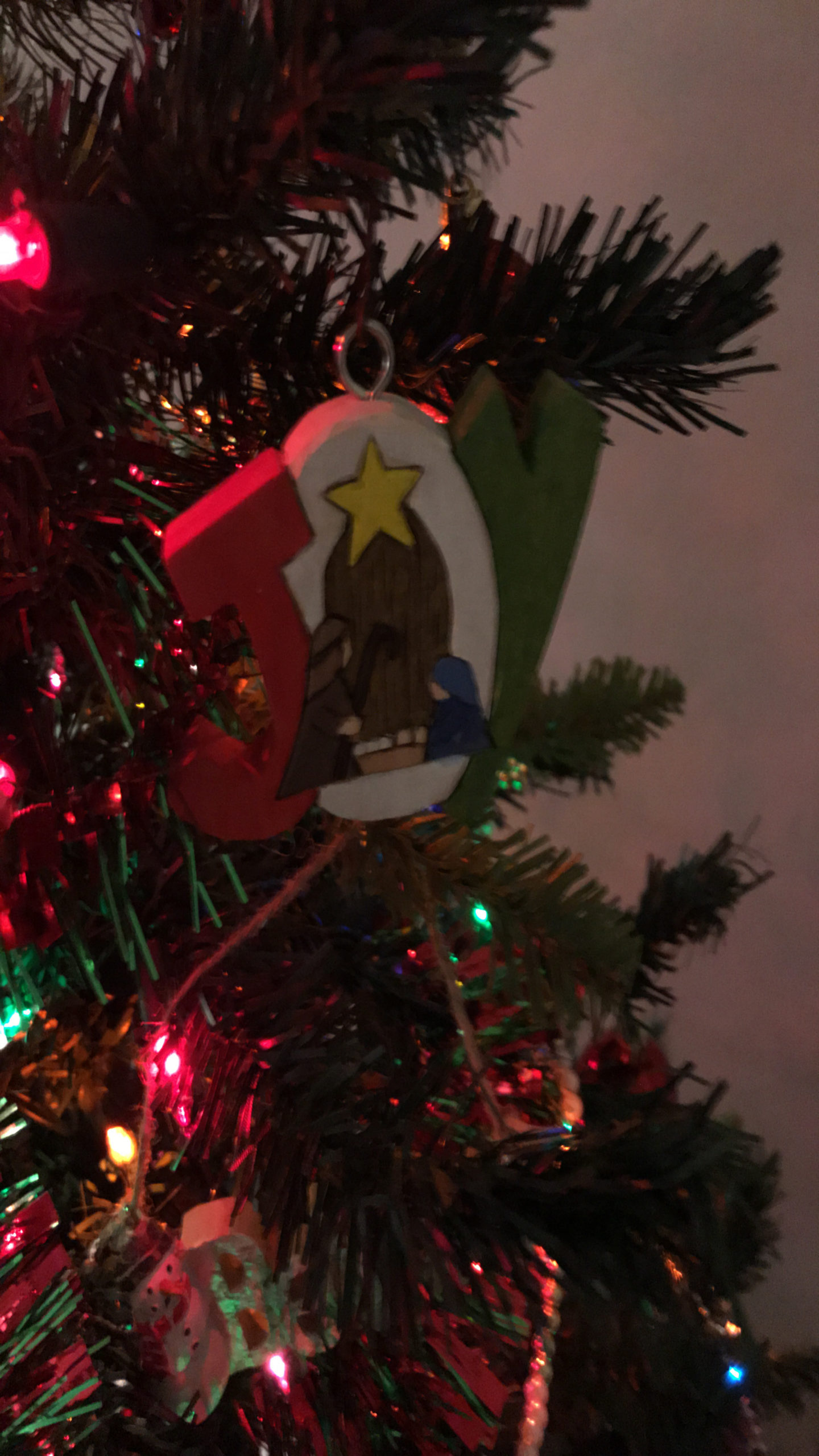 21 Dec

JOY – IT'S SO SWEET

Recently I received a Christmas ornament from a very dear friend of ours. He hand carved it and when I received it in the mail, my heart leaped with JOY!! I saw the rough makings of this carving a couple of months ago but now seeing the finished product confirmed a strong heart connection with my friend. You see, we've known this couple ever since 1994. God used them to bring healing and wholeness to Wayne and I over the years. They became our spiritual Mom and Dad! Our friendship has been one of true honor, vulnerability, love, acceptance and great JOY!!

Everyone has a sense of what JOY means personally to them. It can mean laughter, happiness in the midst of sorrow, sweet smiles, radical passion for life, new birth, dreams fulfilled – you put your specific meaning to it. The scripture in Nehemiah 8:10 states "…..do not sorrow for the JOY of the Lord is your strength." has been very significant to me.

When I surrendered my life 12/8/94 to live a life serving God, I began to wake up every morning with JOY in my heart and with great expectations. Up to that date, I didn't even have any reason to get up – there was so much dread in my heart. BUT NOT TODAY!! My strength (despite hard circumstances) comes from God and overrides earthly happiness. It is long lasting and so SWEET! This ornament just made me reflect on how grateful I am.