20 Aug

Where do I belong?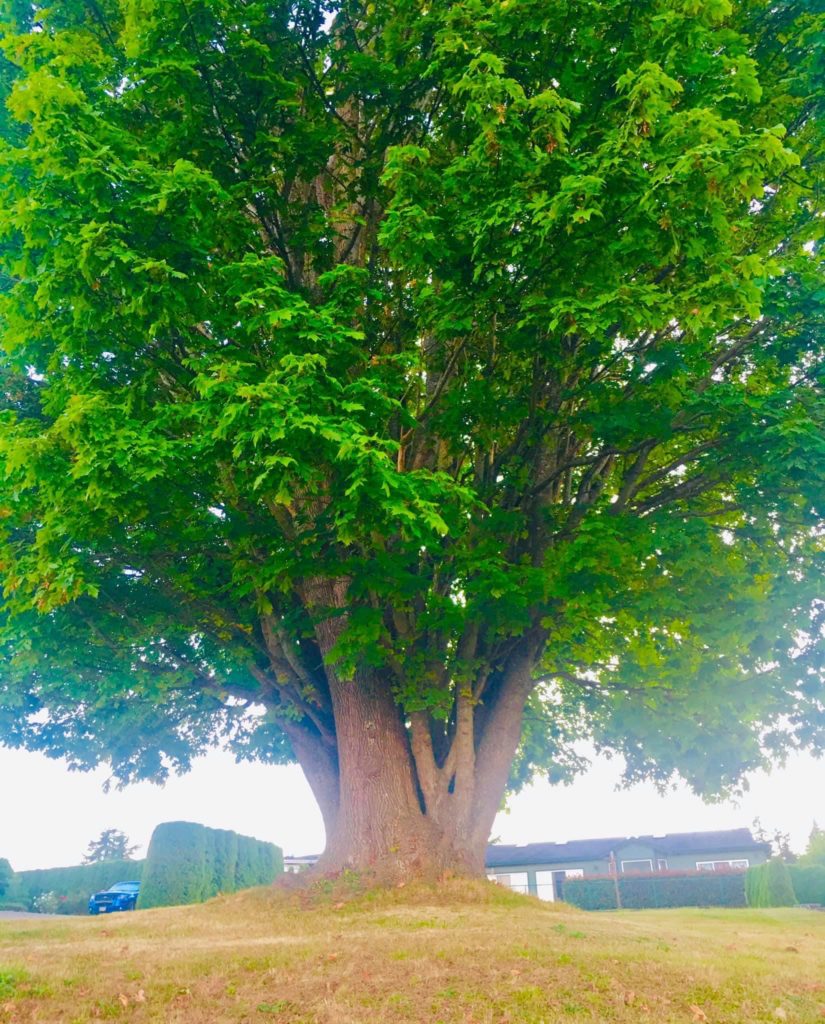 Heather Maddox, a friend of mine in Washington state, gave me permission to use this photo..
I was struck by the color of the foliage, the height and width of this tree, and all the different shoots that came out of the ground while at the same time had one root system. Every leaf, every sprout, every way they grew together, created one whole and complete tree that has grown and flourished over the years. I call it the Tree of Life!
You see, we belong because we are grounded and rooted in love. We belong together to accomplish beauty and love in this world that the enemy is trying to tear down. Our foundation, or roots, are grounded in God and His love, truth, and strength is revealed to the world.
If we believed we didn't belong, then this tree would look entirely different.
You see each shoot is dependent upon other shoots to help them grow and stand strong. . Not to strive to grow but to rely on the strength of our root system. No shoot looks alike and no shoot is jealous or envious of the other shoots. All of them belong together.
So do we. Our value and worth comes from knowing who Jesus is in us and how unique each one adds to the whole and doesn't "take away" or "distract" the plans of the Creator! We all need to stand and be a part of the great and glorious plan!
SO, YES YOU BELONG HERE FOR SUCH A TIME AS THIS!!